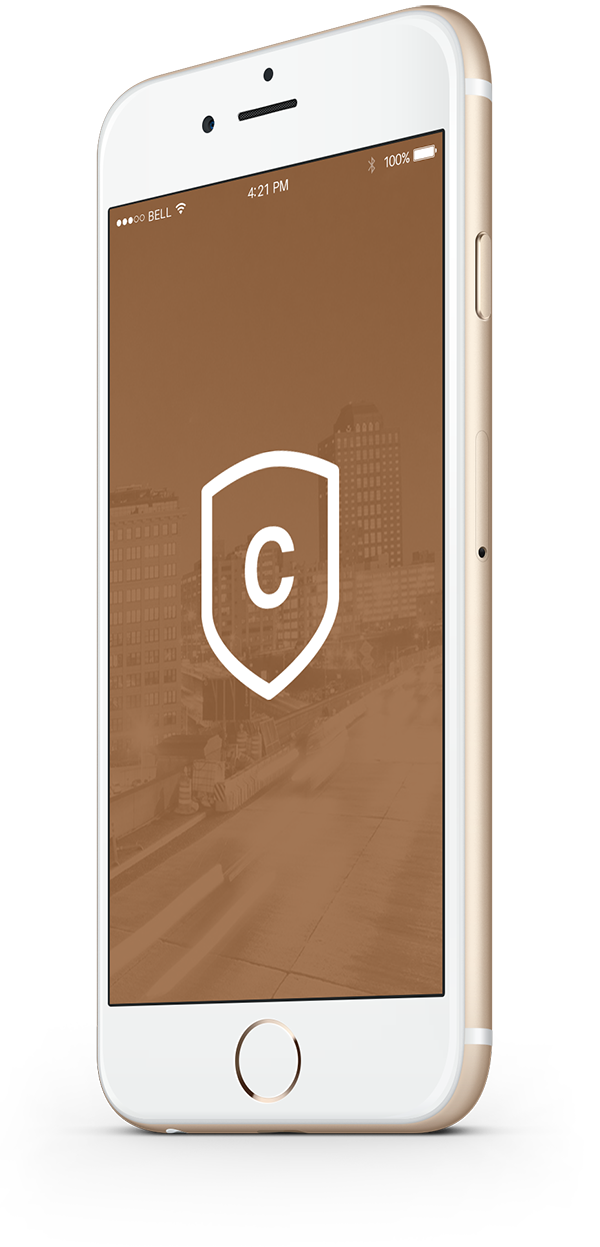 Our Latest Work
Create unlimited parallax sections for your pages. It's as easy as adding a new page build row, uploading and image, and choosing "parallax from the drop down.
What People Are Saying
Display testimonials as a slider or grid.
Being a personal trainer, I can appreciate good training and education. Matt gave me both. I have always been an entrepreneur, now I'm an online entrepreneur thanks to Manifest Income. You can do it with them on a small budget, I did and I will again soon, one business at a time! http://www.TrainingAmigo.com/
Nathan Figg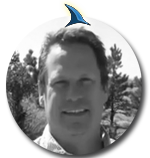 Matt has allowed me to scale my businesses and successfully launch several websites in a short amount of time. The insights for marketing, e-commerce and automation they have provided have been priceless. I would recommend Manifest Income at any level to small or large businesses looking for a dynamic website design. http://www.summit-renovations.com
Todd Peirce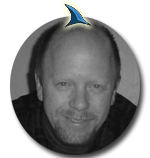 I worked with Matt for four years, across a wide variety of services from SEO to design & development. The main aspect was the education I have received along with the results. Through thick and thin I know I have an innovator to turn to that will always have a constructive answer and actionable advice. You'll always get quality and tangible solutions. http://www.fireboxtraining.com/
Shawn Johnson
Recent News
Display recent posts as a carousel or grid.